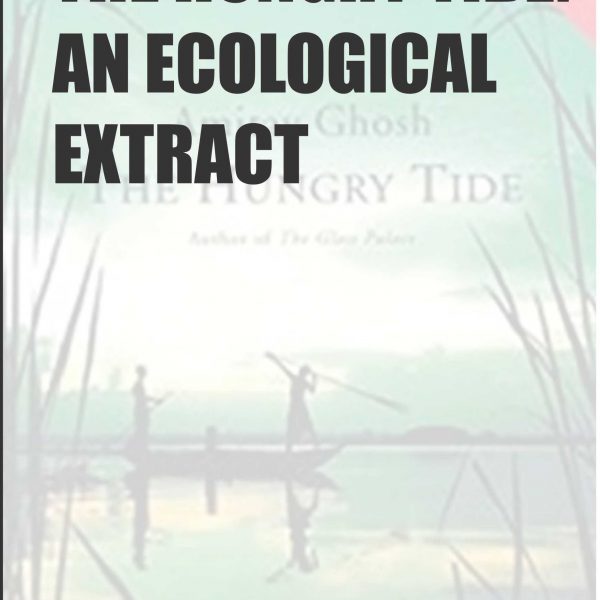 The Hungry Tide: An Ecological Extract
ISBN: 978-93-82166-87-0
Author: Dr. Bal Rishi Kagra,
We are living in this world, which is possible by ecology.
The ecological system is more significant for our existence.I have
a keen interest in nature and its eco system as well as literature
since childhood. I think there is a deep connection between
nature and literature, so I thought of writing this book. Till
today, the allegation on the literature is that it places light on
every aspect of life but it remains silent on ecological issues.
But All I got in Amitav Ghosh's novel 'The Hungry Tide'…..
Author